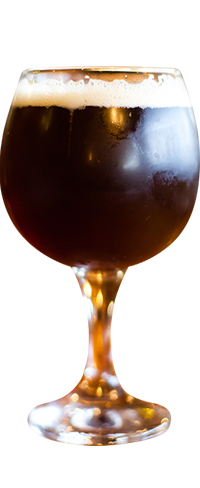 BELGIAN
Belgian Dubbel is a rich malty beer with spicy and mild alcoholic characteristics. Some dark fruit aromas and flavours may be present, with no lingering hop flavour. It gets its caramel colour not from roasted malts but from a highly caramelized sugar syrup called "candi syrup."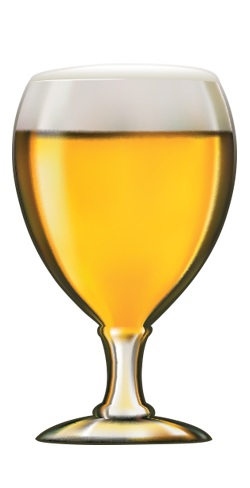 BELGIAN TRIPEL
Traditionally bright yellow to gold in colour, with an aroma and flavour that's spicy and fruity/estery, with a sweet finish. The use of Belgian candy sugar lightens the body and gives the beer complexity.
BELGIAN QUADRUPEL
Inspired by Belgium's Trappist brewers, a Quadrupel is a Belgian-style ale of great strength with a bolder flavour than its Dubbel and Tripel sister styles. Colour is typically within the deep red, brown, and garnet hues; full-bodied with a rich, malty palate. Sweet, low bitterness, well perceived alcohol.

SAISON/FARMHOUSE ALES
Saisons are also known as "farmhouse ales" because Belgian farmers would brew the beers in the winter to be consumed through the summer months, when they were busy tending to their crops. Once an endangered style, in recent years there has been a massive revival, especially amongst U.S. craft beer brewers. Fruity in aroma and flavour, with earthy yeast tones, mild to moderate tartness, with lots of spice and a medium bitterness.